It's so easy to customize your perfect bottles:
Select your favorite brand.
Pick an occasion or theme.*
Customize your bottles with a name or phrase of your choice.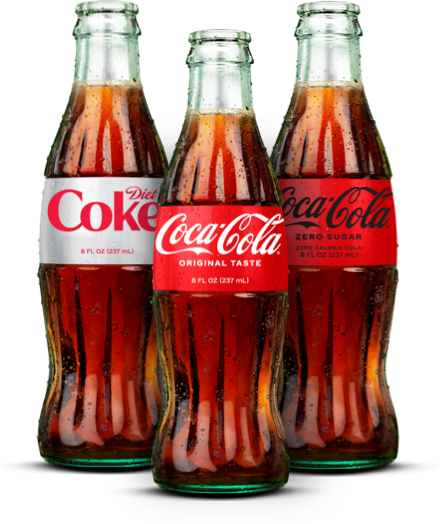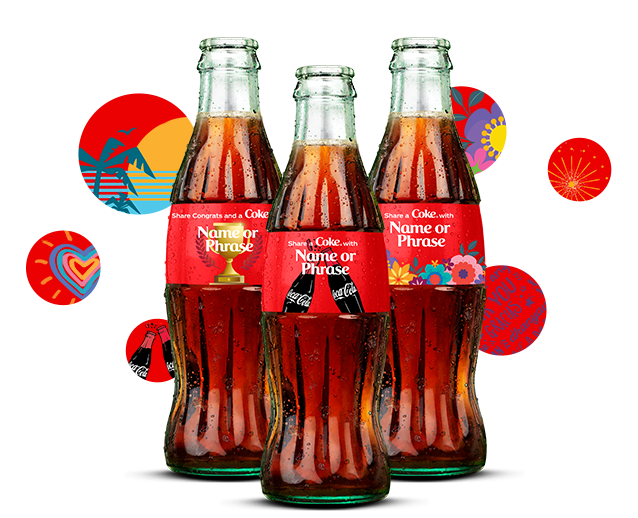 Already know what you're looking for? Select your
occasion below and start personalizing your bottles!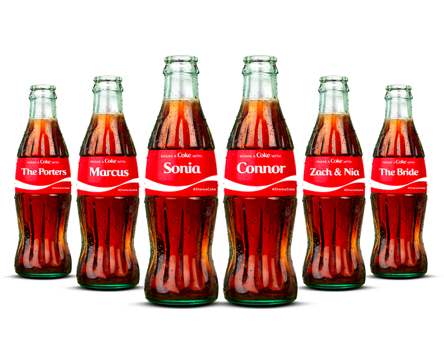 Grab a 6-pack to enjoy the big game, chill with your friends, or commemorate moments with loved ones.
Large Custom Bottle Orders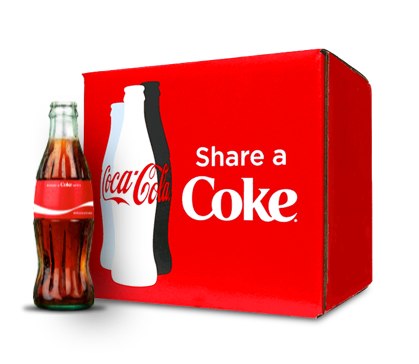 Bulk orders are the perfect option for a large event or group. Input up to 100 unique names or phrases!
Create the perfect gift by adding a special touch to your
personalized bottles. Shop our gift bottles and bags now!