The Sound of Savings
Save 20% on music, phone and tech accessories when you use code TECHGEAR at checkout.
Share Happiness
With A Coke
Commemorate life's major milestones and everyday magic moments with personalized Coca-Cola bottles.
Custom bottles make the perfect party favor.
Personalized Picks Just for You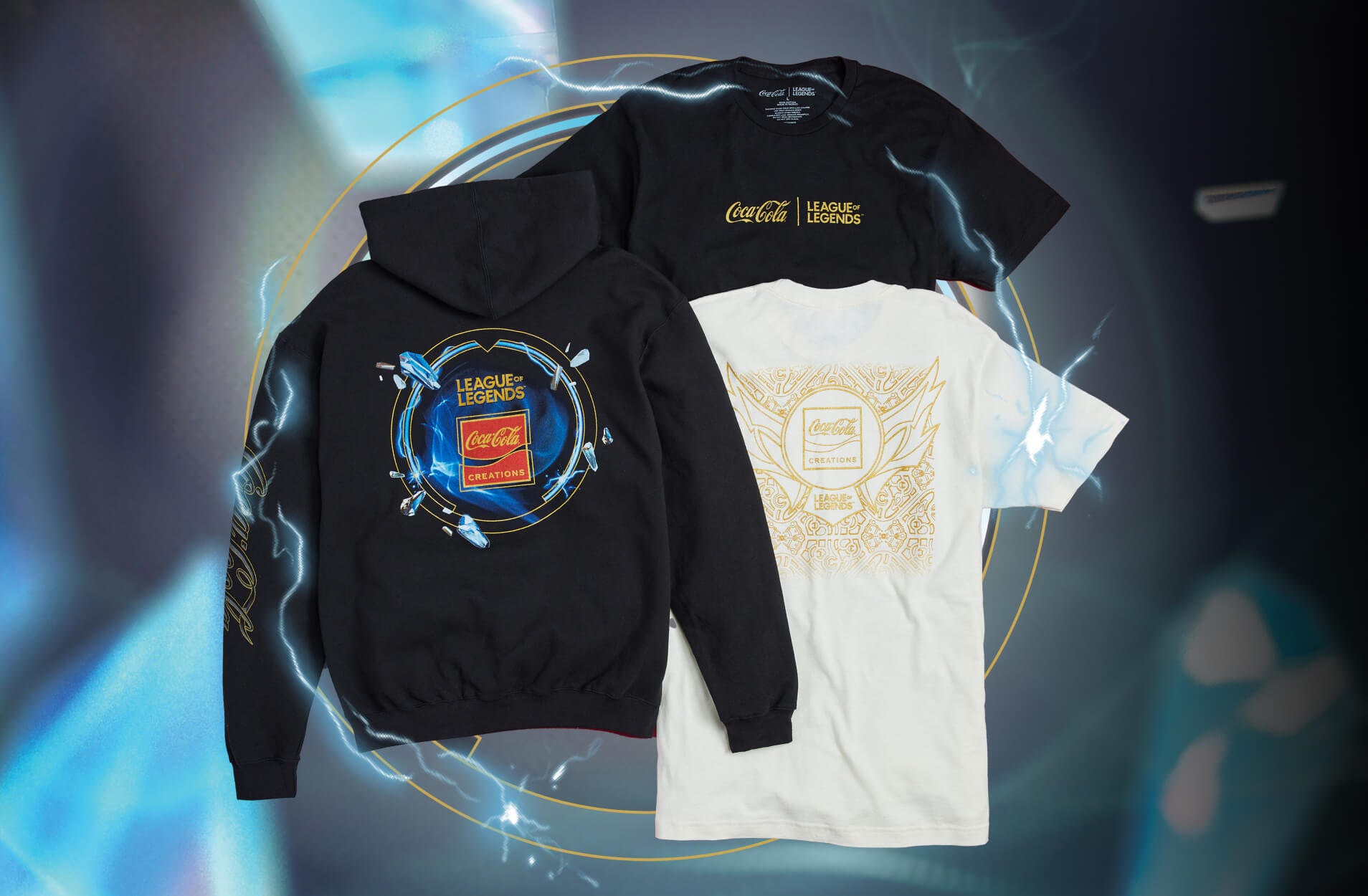 The Ultimate in Refreshment
Celebrate the power of gaming and life's epic journeys with a limited-edition collection inspired by Coca-Cola® Ultimate, the latest from Coca-Cola Creations!
Say it with a Coke
Whether you're celebrating a milestone or organizing a corporate event, custom Coca-Cola bottles add a personal touch to any occasion
Celebrate Your Team Spirit
Celebrate your favorite teams and sporting events with commemorative Coca-Cola sports bottles.
A Special Touch For Any
Special Occasion
Custom Coca-Cola bottles are the perfect touch whether you're celebrating a big milestone or enjoying life's little moments.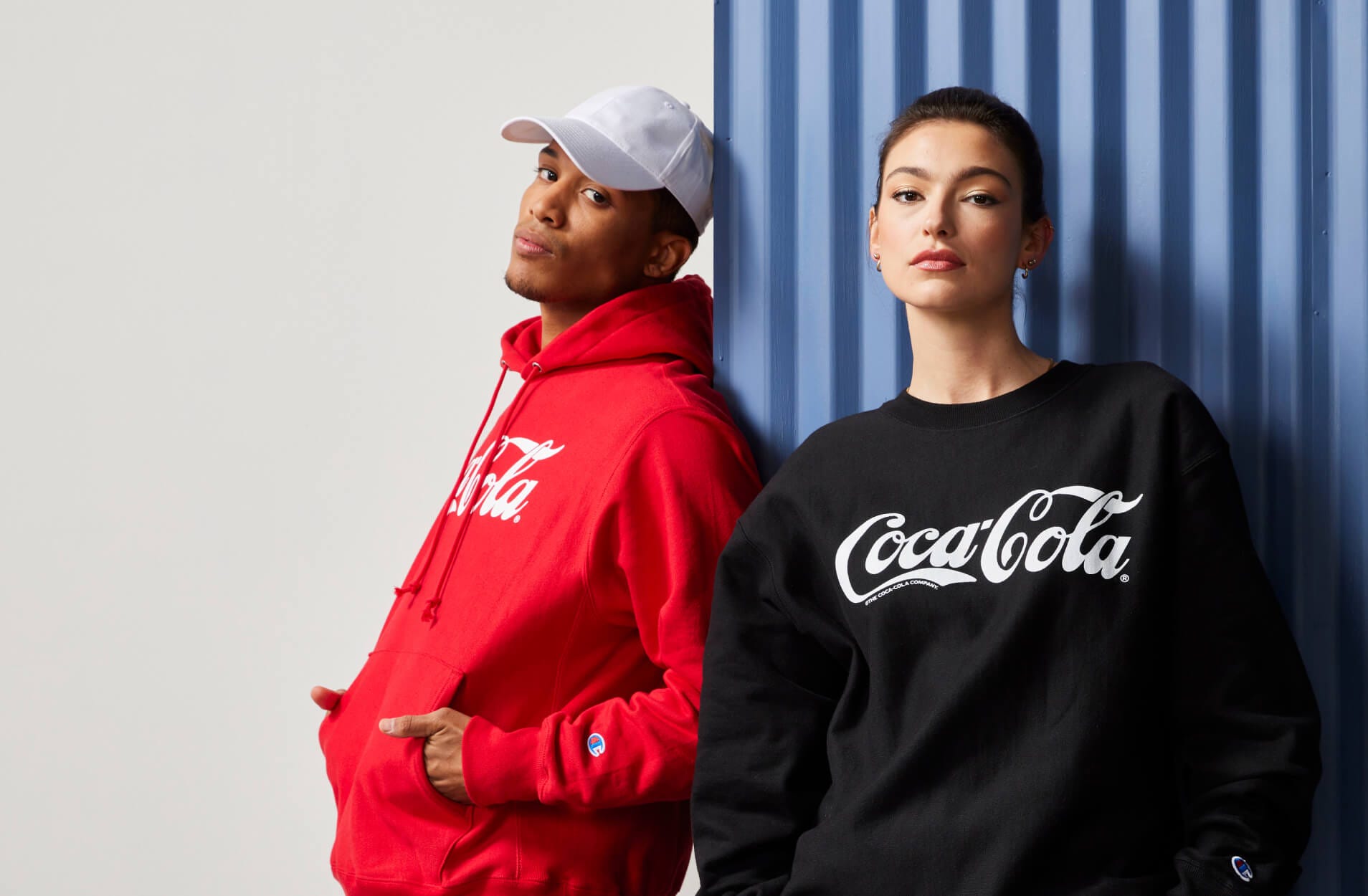 Champion Collection
The best in style and comfort. Classic Champion Reverse Weave® and Powerblend® Hoodies are available now at Coca-Cola Store.
Visit Coca-Cola Store