25% Off Cozy
Collection
Save 25% on loungewear, slippers, blankets and more to help you get cozy this winter!
Use code: COZY25
Share Joy With
Every Sip
Spread cheer with personalized Coca-Cola bottles, perfect as party favors or custom gifts this holiday season.
Personalized Picks Just for You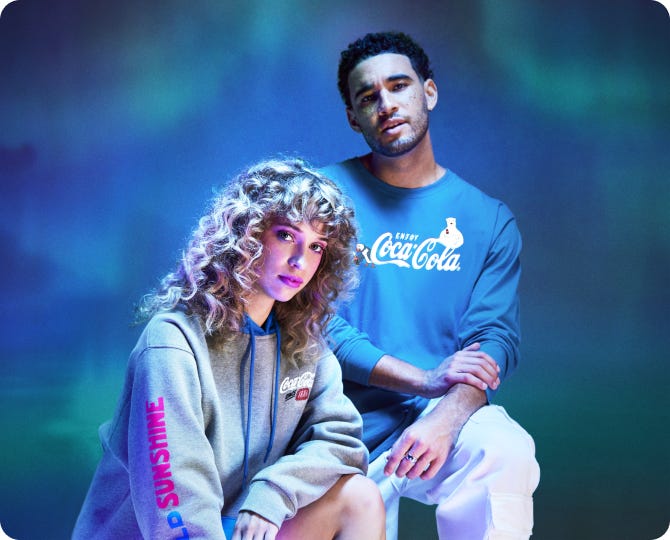 Polar Bear Collection
From apparel to plush, drinkware to holiday ornaments, shop gifts that are sure to delight, featuring Coca-Cola's iconic Polar Bear.
Holiday Shipping Deadlines to Get Gifts by Dec 25*
See Details
Custom Bottles
Tue. 12/12
Ground Shipping
Sun. 12/17
2-Day
Tue. 12/19
Overnight
Goods & Apparel
Tue. 12/12
Ground Shipping
Sun. 12/17
2-Day
Tue. 12/19
Overnight
Free Shipping Over $75