$10 OFF
12+ Custom Bottles
Enjoy an exclusive discount on custom Coca-Cola bottles with code SAVE10 at checkout!
Get Your Game
Face On
Celebrate every victory with Coca-Cola game day merchandise. Shop drinkware, sports balls and more!
Custom bottles make the perfect party favor.
Personalized Picks Just for You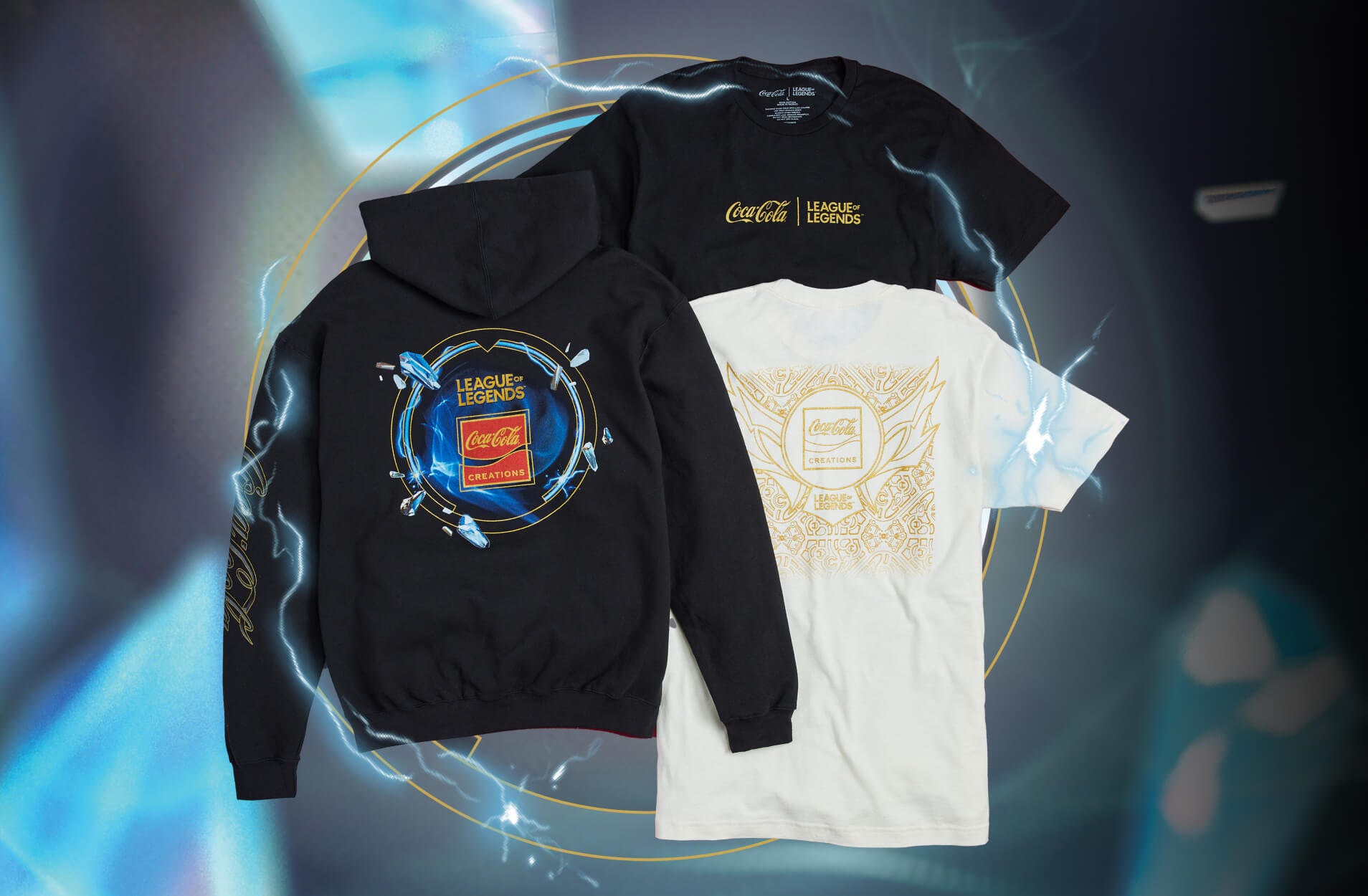 The Ultimate in Refreshment
Celebrate the power of gaming and life's epic journeys with a limited-edition collection inspired by Coca-Cola® Ultimate, the latest from Coca-Cola Creations!
Say it with a Coke
Whether you're celebrating a milestone or organizing a corporate event, custom Coca-Cola bottles add a personal touch to any occasion
Celebrate Your Team Spirit
Celebrate your favorite teams and sporting events with commemorative Coca-Cola sports bottles.
A Special Touch For Any
Special Occasion
Custom Coca-Cola bottles are the perfect touch whether you're celebrating a big milestone or enjoying life's little moments.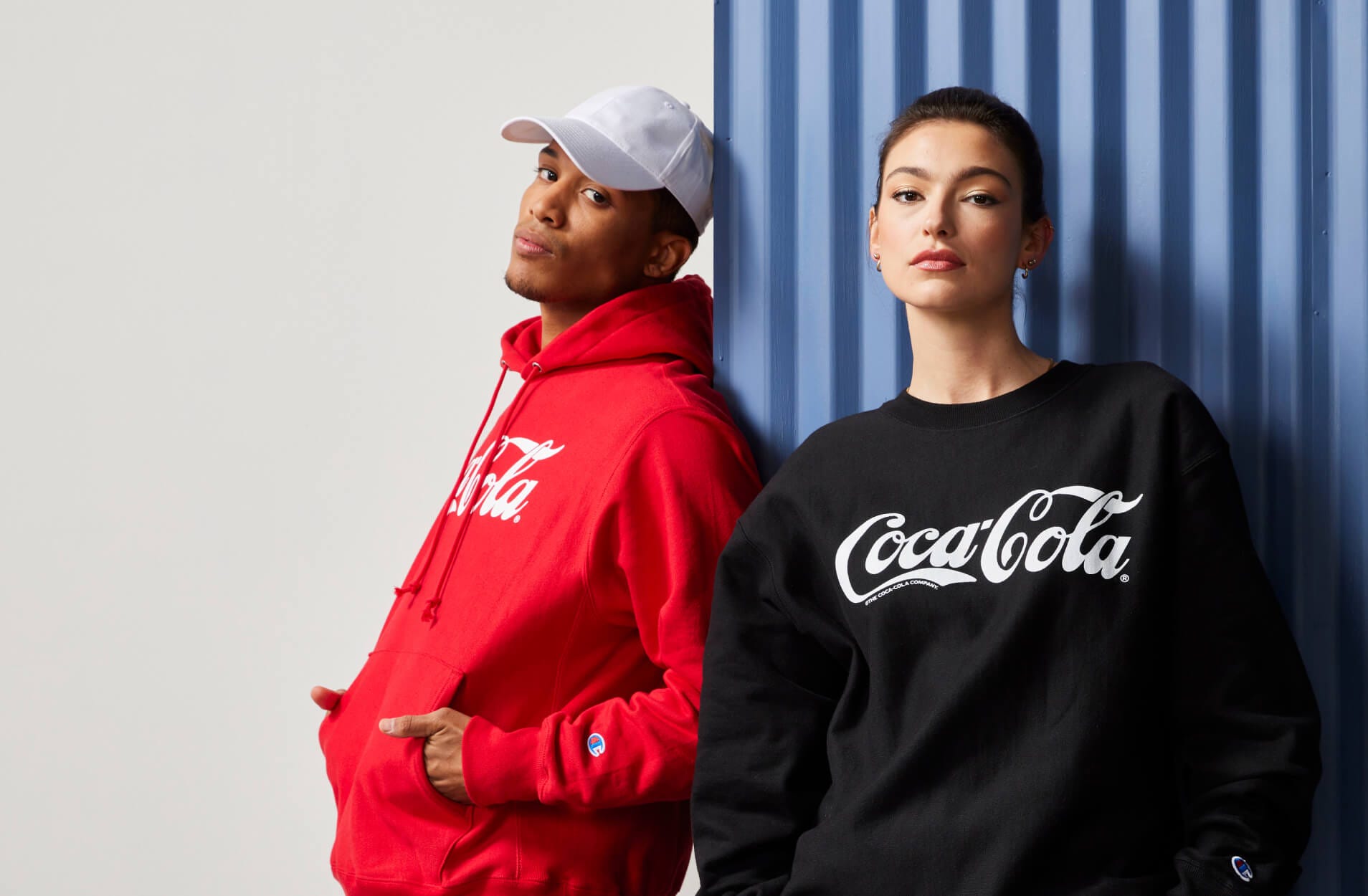 Champion Collection
The best in style and comfort. Classic Champion Reverse Weave® and Powerblend® Hoodies are available now at Coca-Cola Store.
Visit Coca-Cola Store